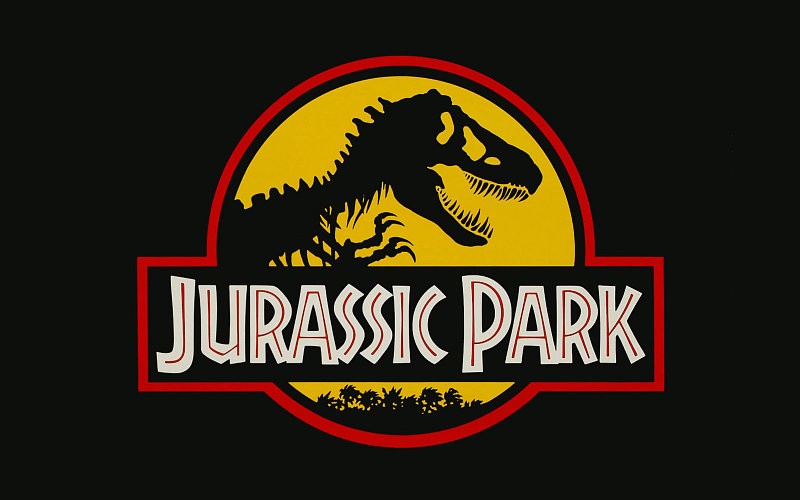 It's been announced a while ago that Spielberg's Jurassic Park sequel will have a FOURTH movie in #D.
Although the Director hasn't been set in stone yet, the movie is already set to release June 13, 2014.
I remember watching Jurassic Park as a kid (because my brother was obsessed with dinosaurs), and Spielberg has to be one of the best directors/producers on this planet right now. Plus, Steven Spielberg is my inspiration to reach for my dreams. Although Spielberg isn't directing this next installment, he will putting his two cents in by producing it.
The screenwriters for this installment are currently rumored to be Rick Jaffa & Amanda Silver (writers of
Rise of the Planet of the Apes
) since they were hired as of last June to produce a new script for the movie, but no word has been released as to whether they are the final writers for this movie.
Since so much has not been set in stone and fossilized yet (pun intended), Jurassic Park fanatics can look forward to Jurassic Park being re-released in 3D (as is every other movie nowadays) that will be coming to you this April (Rumoured to be April 4, celebrating the chain's 20th anniversary).
My take:
While I'm looking forward to another blockbuster by one of my favorite producers of all time, I sure hope this fourth movie will take on a dynamic appeal like that of the first movie. (In my opinion, the second movie was a bit of a disappointment)
I'm praying that Spielberg will not veto any dino mutants that makes it like every other movie from a Hollywood franchise nowadays, and that he'll produce something that shows Hollywood how much they have degraded from the quality blockbusters.
I'm sick of generic plots and lots of explosions from the recent Hollywood blockbusters that are then stamped with a big, fat
3D
to appeal to the public and then disappoint everyone with the lack of actual 3D scenes as they earn the profits.
I'm not awaiting the re-release because the only reason it'll appeal to me is because it'll look clearer on my tv screen, but God do I hope the fourth movie is something worth waiting for.
What I think Jurassic 4 should be about:
Governments worrying about the presence of Jurassic Park as a hazard towards mankind. With the rate of reproduction of dinosaurs being unknown to anyone, the Park poses as a threat to the authorities. However, with the park being an area of scientific interest, a group of people is then sent to Jurassic Park to analyze the possibility of the threat.
Of course, in the group, someone is trying to find something about the dinosaurs for personal gains... (I'll stop here.
PS. EVERYTHING is from my own imagination, conjured only when I'm writing this post
)
In fact, if this is the last movie Spielberg wants to produce from the Jurassic Park franchise, I think it's time to get rid of the dinosaurs on the island once and for all. It's time to keep them fossilized and not running wild on an island nobody supervises.
MY REVIEW:
To Jurassic Park 4, Worth the wait?
4 because it's a Spielberg production, and this is the guy who had the word 'BLOCKBUSTER' created to describe movies. It's got to be worth it. I'm giving this a good start, but I'm withholding full judgement until more information of this sequel is released.
To Jurassic Park's re-release:
I've watched Jurassic Park, loved it, but movies when re-released in 3D usually aren't all that fantastic (especially if the movie's from relatively long ago). I may watch it on 3D if I can, but I'm just saying, I'm not spending my time waiting around for it.
I know this is a boring, long ass post, but if you stayed to here, I just want to tell you,
I LOVE YOU SO MUCH
!
xoxo pamela